Kurt Rumens
President & General Manager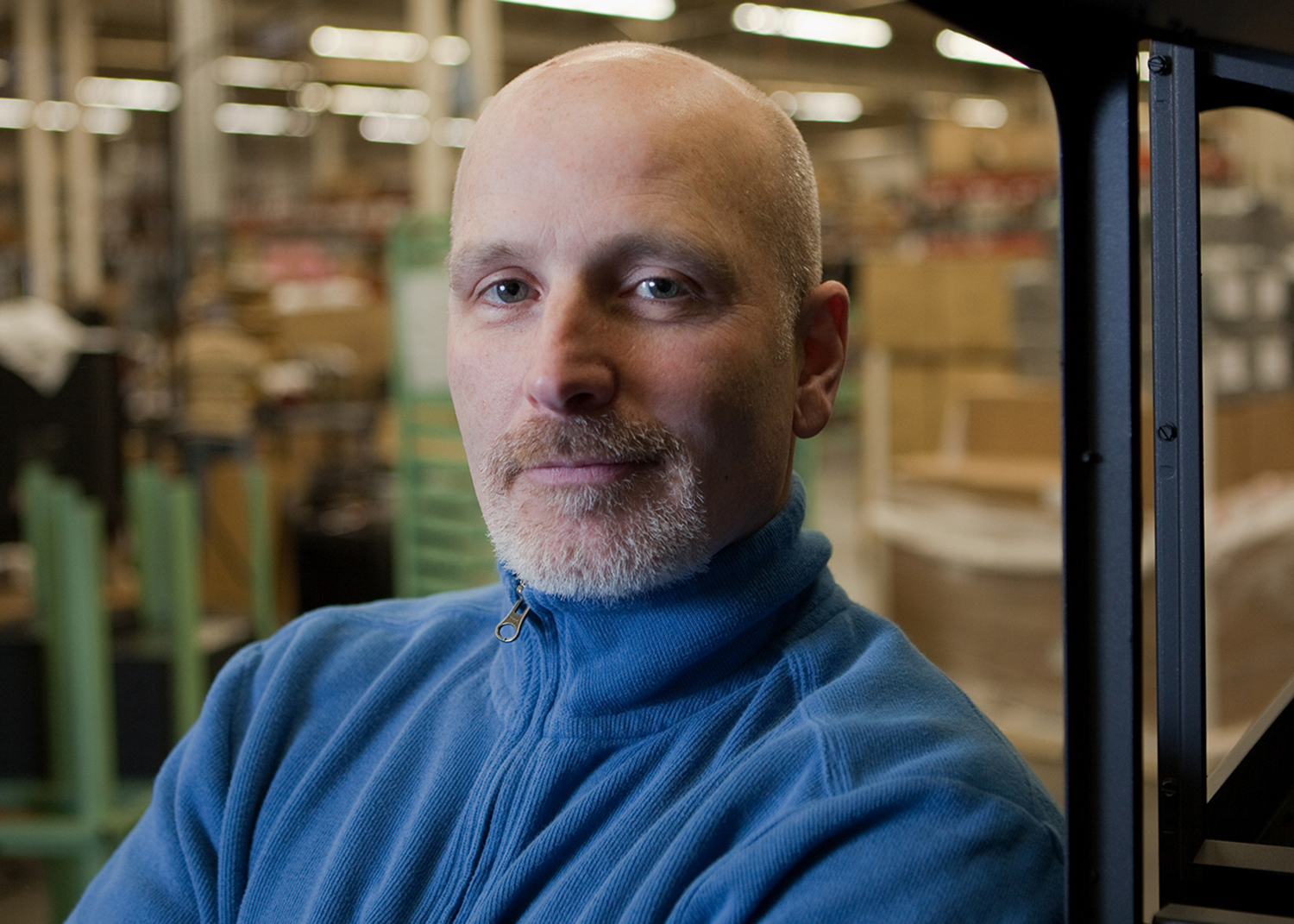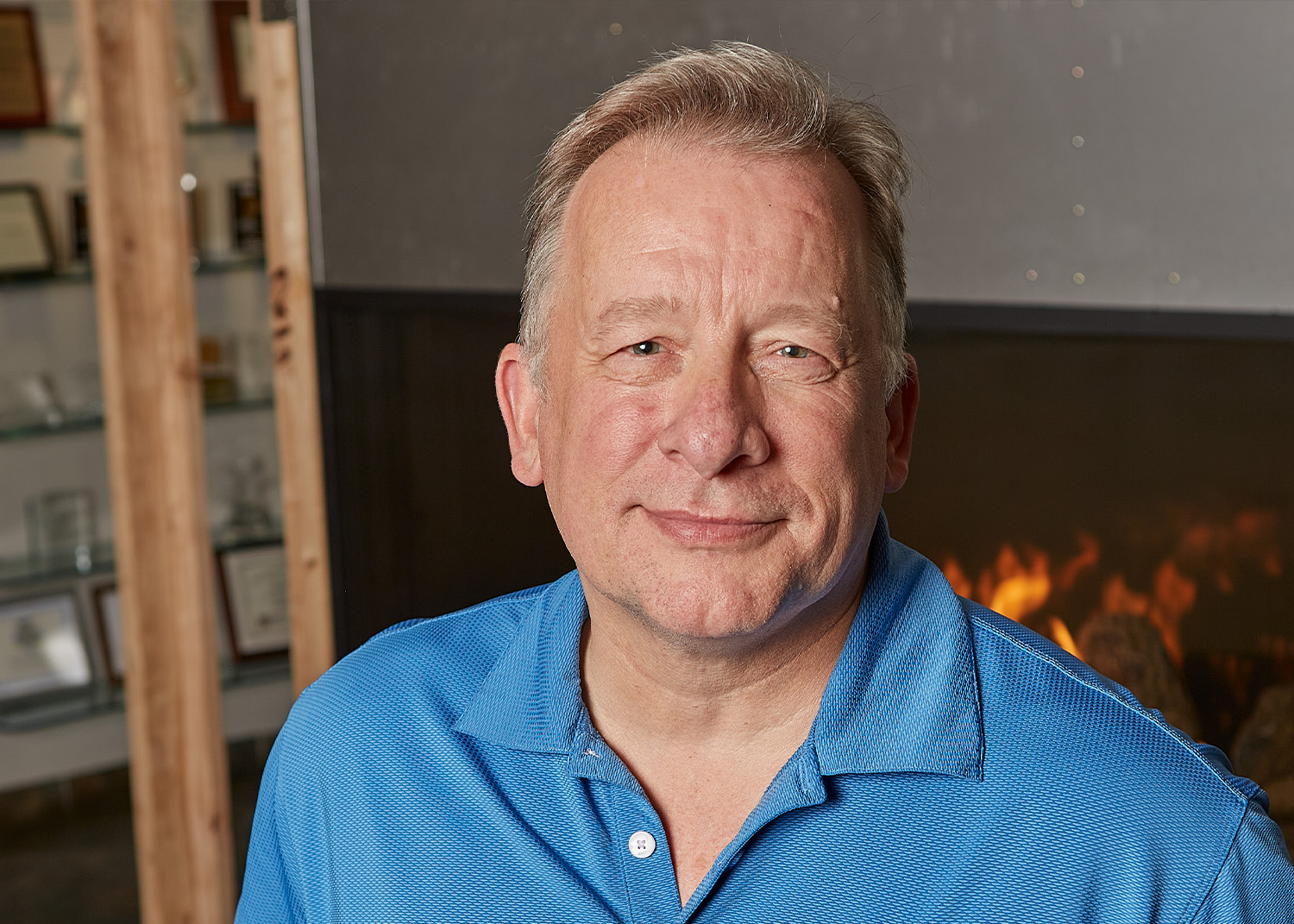 Kip Rumens
Vice President of Sales
Edward Hosack
Western Sales Manager
John Beiermann
Eastern U.S. & Canadian Sales Manager
Quinn Wilks
Central Sales Manager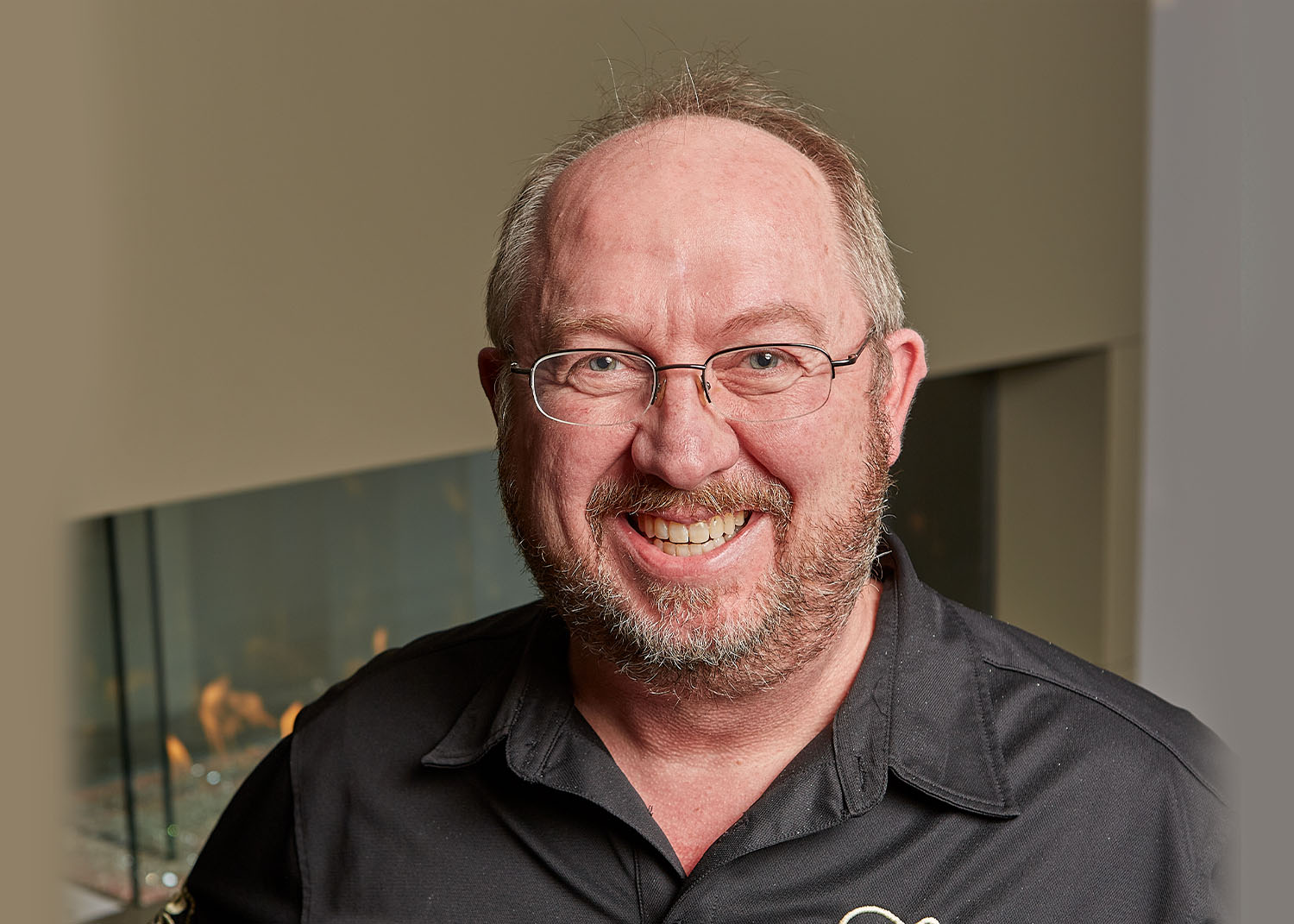 Ben Barber
DaVinci Brand Manager
Leo Trask
Comptroller/Accounting Manager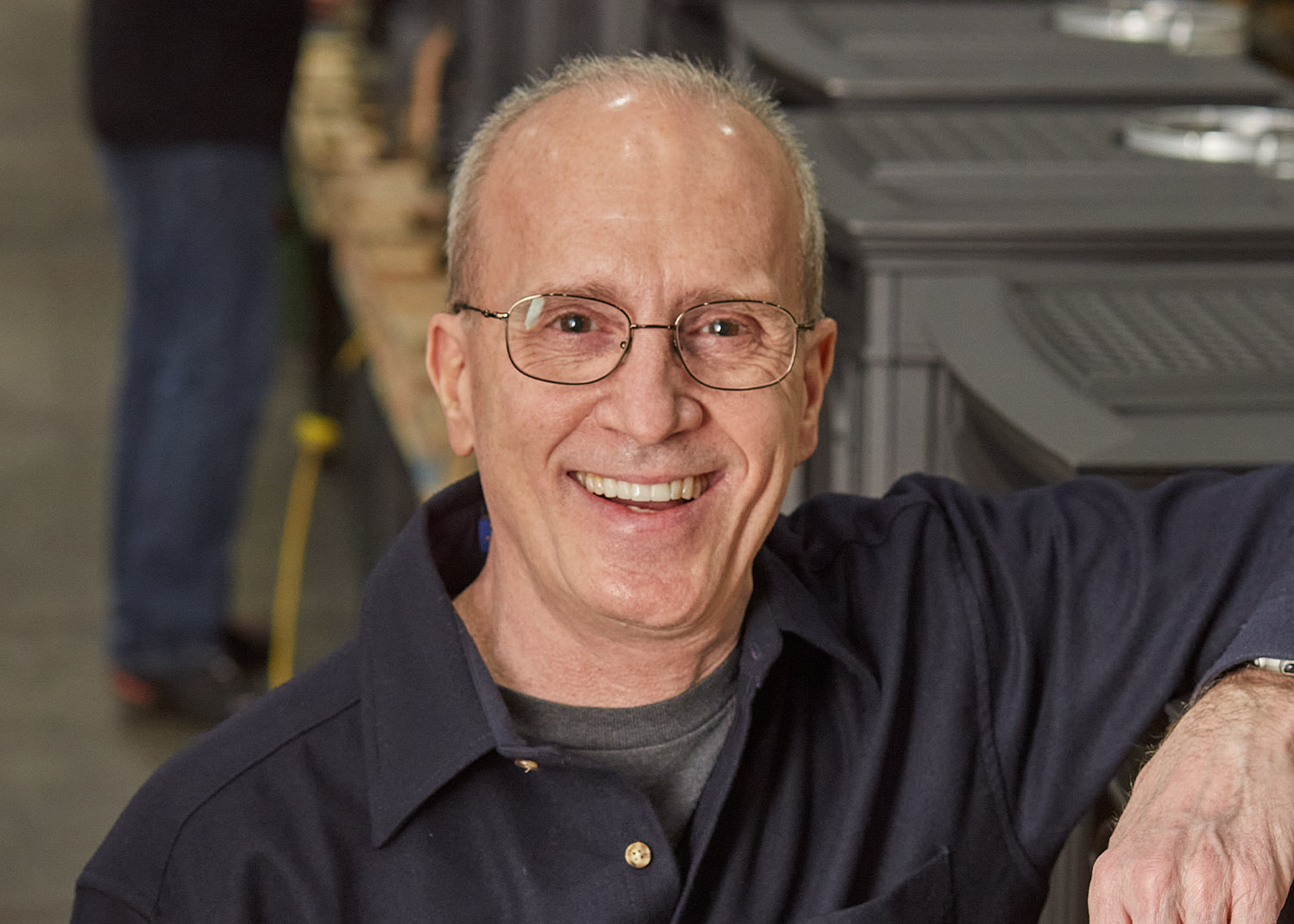 Brett Armitage
Engineering Manager
Alan Atemboski
Technical Director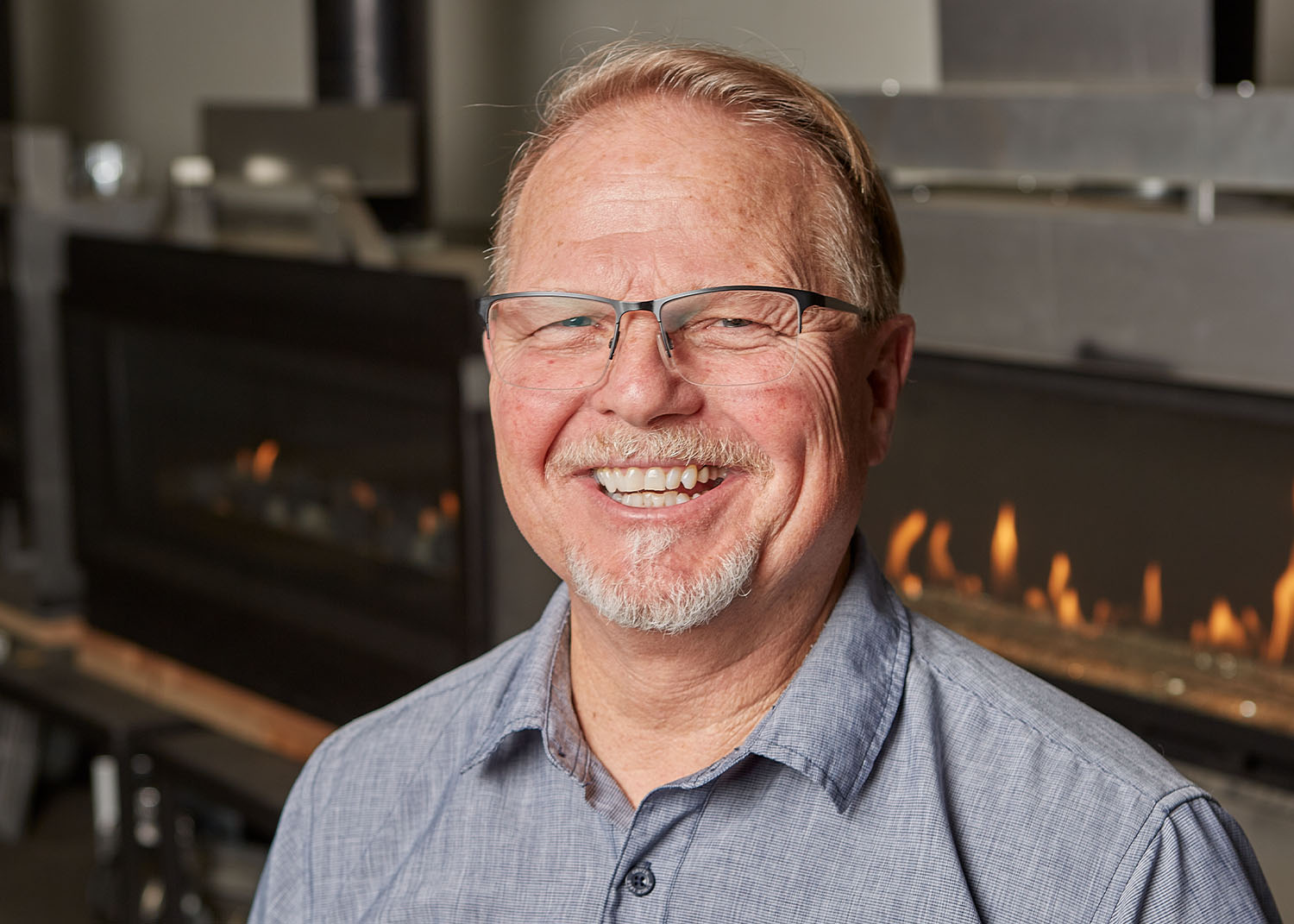 Glen Payson
Customer Service/Technical Support Manager
Fireplaces Built 1988-2022
Dealers/Distributors Worldwide
What our fireplace owner's say
Some of Our amazing products

The "us" is Travis Industries, the largest, privately-owned wood, pellet and gas stove, insert and fireplace company in America and encompasses four high-quality brands: Lopi™, Fireplace Xtrordinair™, DaVinci Custom Fireplaces™ and Fire Garden™. These brands are available exclusively from a network of more than 1,200 authorized retailers throughout the United States, Canada, Australia and China. All our products are manufactured in the United States within an 11-acre, Mukilteo, Washington  facility called the House of Fire, employing up to 600 employees just thirty minutes north of Seattle.
We're Devoted.
To each other. What started more than 40 years ago as one wanna-be rock musician with a day job selling woodstoves is now a company of more than 600 people who all share deep-seated passion for fire. Some of our core employees, in fact, have spent their entire adult lives with us perfecting their crafts. Here's proof. To our dealers. And they're equally devoted to us. In fact, some of our dealers have partnered with Travis – and only Travis – for nearly 40 years. We think that speaks volumes about the quality of our products and our people. To our customers. Styles change. Tastes differ. Different spaces call for different solutions. At Travis, we offer many different options to personalize your fireplace or insert to make it your own, unique to your taste and needs.
We're Driven.
"Rediscover fire" isn't just an invitation to our customers. We take it as a personal challenge – to push our industry in new directions, continually innovating more beautiful, cost-effective, and inspiring ways to integrate fire into everyday living. We're apparently doing a great job given all the recognition we've gotten from people in the know.
And We LOVE To Talk Fire.
Come visit the House of Fire, our 11-acre campus in Mukilteo, Washington. We promise, the tour's not all about our state-of-the-art machinery or the fact that we're die-hard steel recyclers (although we do find all that stuff fascinating). It's entertaining, it's inspiring, and it will truly open your eyes to exactly what makes our company and our products so unique.